Duckhorn Portfolio Wine Blog
Posts written by Neil Bernardi, Vice President of Winemaking and many special guest bloggers. This collection of insights on winemaking, farming, entertaining and more is a great way to learn about the excitement of winery life and tips for enjoying the wines we produce.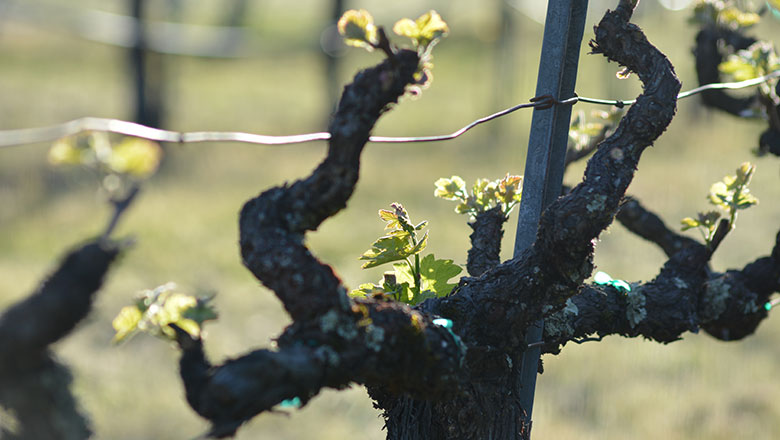 The 2018 vintage was absolutely idyllic and our Napa Valley wines echo a near-perfect growing season. It was one of those years where you sigh with relief because mother nature decided to shine in your favor. Overall, it was a slightly cooler vintage; the winter brought minimal rains, the lowest we had seen in a few years. And as we headed into Spring there were grumbles of another drought, but the rain arrived right on time in March and April. We had a few powerful storms that filled the soil profiles and allowed the vines to wake up from dormancy.
Looking back over my years in viticulture, I see that what is considered "normal" in farming is always changing. That is part of the challenge of viticulture, everything stays the same while absolutely nothing stays the same. You can depend on nothing happening the way you expect it to and in that way that is reliable.
The temperatures in 2018 were cooler than the 2016 and 2017 season and we had moderate to high humidity with comparatively cooler days which contributed to fewer spikes of climactic demand for water (AKA the plant's demand for water). Water is one of the greatest edges to have in the start of a vintage. It is the difference between coasting through to harvest and having to pay close attention to water demand up until harvest begins.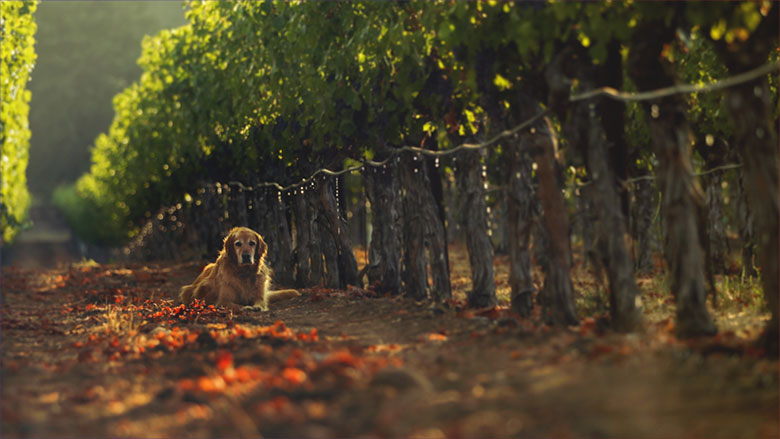 Budbreak averages in Napa Valley were between March 23rd and April 3rd, about a week later than in 2017. The vineyards took longer to reach full canopy (June 16th as opposed to mid-May of 2017) and they had very little regrowth after hedging and leafing. Bloom began during mid-May in Napa and finished by the beginning of June. Weather during bloom was ideal, it was sunny and warm with a little breeze. When the fruit set, we had very little shatter and had full clusters. Since 2018 was cooler the berries remained small to medium, with great flavor concentration on large rachises.
The summer was mild with temperatures remaining in the high 80's to the low 90's, allowing the vines to grow a complete canopy and shift the focus to the fruit without having heatwaves shutting down the plant to conserve water. We had an extended veraison period which was an homage to the cooler year. While slower veraison periods can make me want to pull my hair out, it can be really beneficial to the color and tannin compounds in the grapes. Hang time is always a plus in the right conditions!
The soil water status contributed greatly to delays in bud break, bloom and veraison in 2018. Harvest began about 1-2 weeks later than average and proceeded smoothly. It was a fun harvest year and the ripening of the grapes helped us to have a well-spaced out, less frantic harvest season. Some years we pick non-stop for a month without a break and some years, like 2018, we have the joy of meandering through at each of our estate vineyard sites, including the Paraduxx Rector Creek vineyard.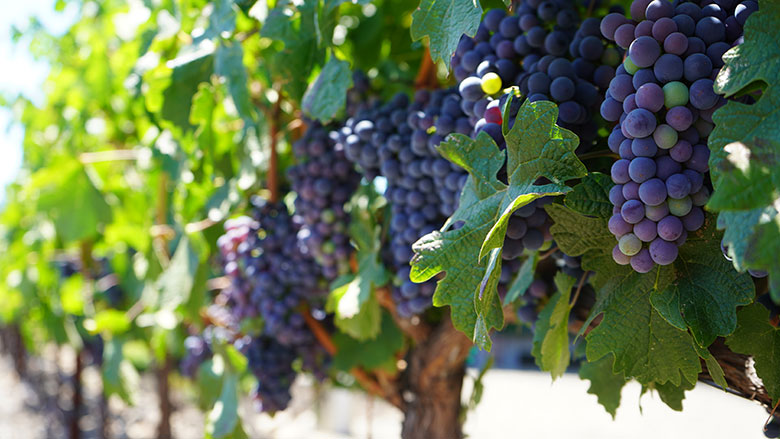 We had almost an inch of rain October 2nd and hot dry winds mid-October that led to a nice late season with dehydration of fruit which helped usher in the end of the 2018 vintage. The cooler vintage surely had a huge impact on the uniqueness of the wines from this year. 2018 was a rare gem of a vintage in Napa Valley and its ready to be shared with you!