The Duckhorn Founders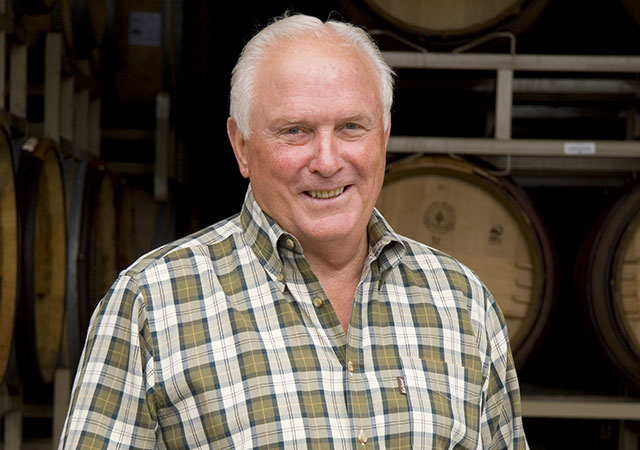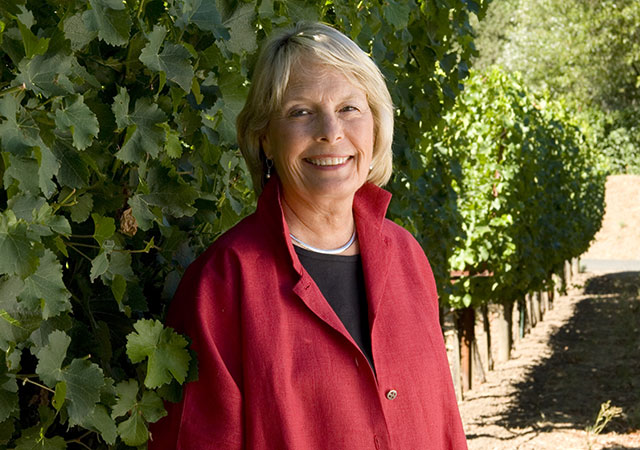 A Premier Producer of Bordeaux Varietal Wines
Co-founded by Dan and Margaret Duckhorn in 1976, Duckhorn Vineyards has spent more than 30 years establishing itself as one of North America's premier producers of Bordeaux varietal wines. From its modest inaugural vintage of 800 cases of Cabernet Sauvignon and 800 cases of Merlot in 1978, to its addition of Sauvignon Blanc in 1982, Duckhorn Vineyards has crafted a tradition of quality and excellence that continues today.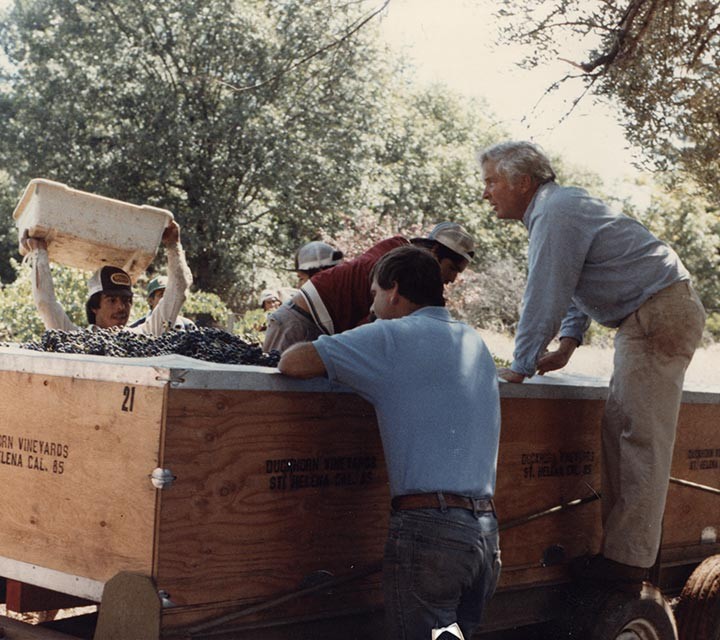 Merlot Focus
Fundamental to that tradition was the early decision by Duckhorn Vineyards to focus on the production of Merlot. Though many Napa Valley wineries were using Merlot as a blending grape in the late seventies, few were exploring the potential of this varietal as a stand-alone wine. A great fan of Merlot since traveling to St. Emilion and Pomerol, Dan Duckhorn felt that this elegant varietal was under appreciated in North America. "I liked the softness, the seductiveness, the color," says Dan, "the fact that it went with a lot of different foods; it wasn't so bold, didn't need to age so long, and it had this velvety texture to it. It seemed to me to be a wonderful wine to just enjoy. I became enchanted with Merlot."
Dan also believed that the American palate was undergoing a gradual but dramatic shift, moving away from jug producers toward quality varietal wine. This conviction made the timing perfect for the introduction of Duckhorn Vineyards' Napa Valley Merlot.
The first Duckhorn Vineyards harvest in 1978 consisted of 1,600 cases in two bottlings—800 Three Palms Vineyard Merlot and 800 Cabernet Sauvignon. Proving Dan's belief that great wines begin in the vineyard, 1978 turned out to be an excellent first vintage partly due to a wonderful growing season. "It was a great year," says Dan. "We could have made wine out of walnuts." If a certain degree of luck helped out that first year, it is from Dan's leadership the winery has spent decades proving that Duckhorn's commitment to quality and excellence is real.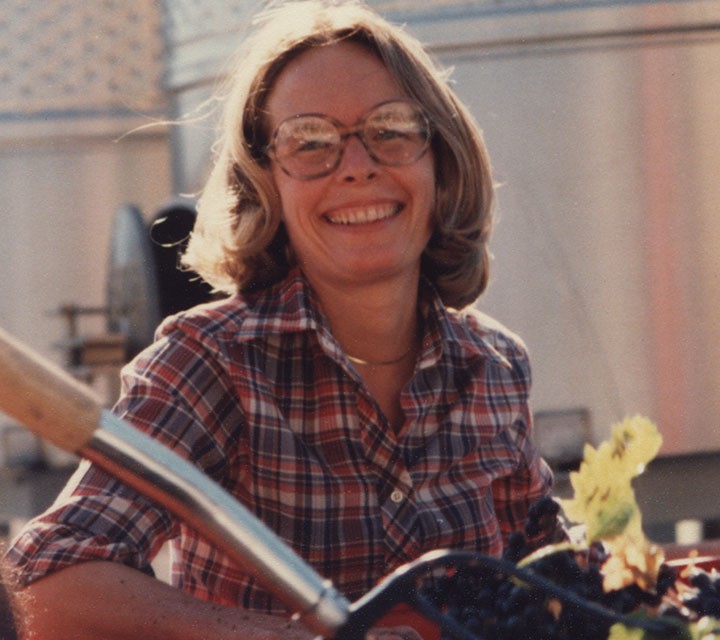 Committed to Quality
From the first vintage, Margaret took an active role in the day-to-day operations of the winery, hand sorting the fruit and working alongside the winemaker during blending. Later, Margaret began specializing in marketing and international public relations, becoming a strong voice for Duckhorn Vineyards and a champion for the Napa Valley winegrowing appellation. Over the years, Margaret also helped to define Duckhorn Vineyards' philosophy and core sense of values. "We recognize the importance of taking care of this remarkable place, and of giving back to the community that has given us so much. In addition, we make certain that our practices at the winery and in our vineyards are sustainable."
Seven Estate Vineyards
Today, the winery's seven estate vineyards are located in alluvial fans of the Napa Valley as well as on the coveted slopes of Howell Mountain. Winemaker Renee Ary has numerous vineyard blocks to choose from, each offering markedly different flavor profiles.