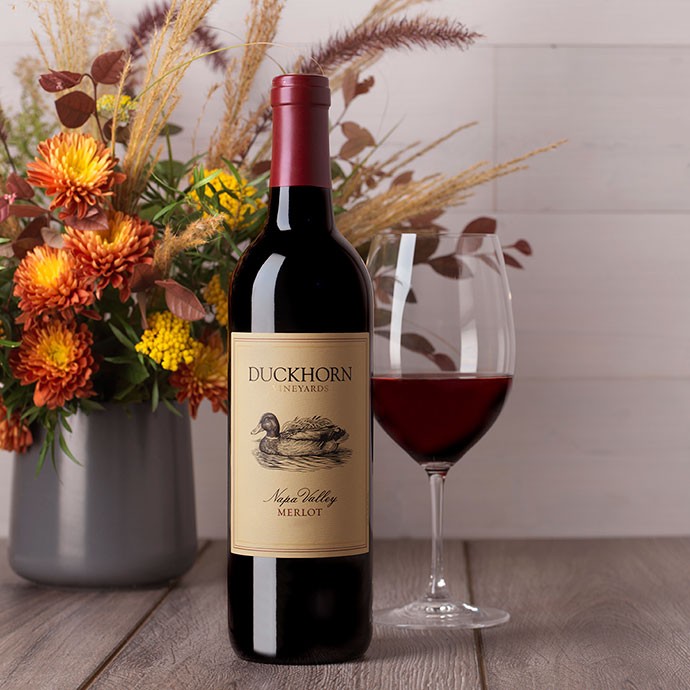 Duckhorn Merlot
Fundamental to our tradition was the early decision to focus on the production of Merlot. Dan Duckhorn said, "I liked the softness, the seductiveness, the color, the fact that it went with a lot of different foods; It seemed to me to be a wonderful wine to just enjoy. I became enchanted with Merlot." Explore our selection of highly sought after Merlots.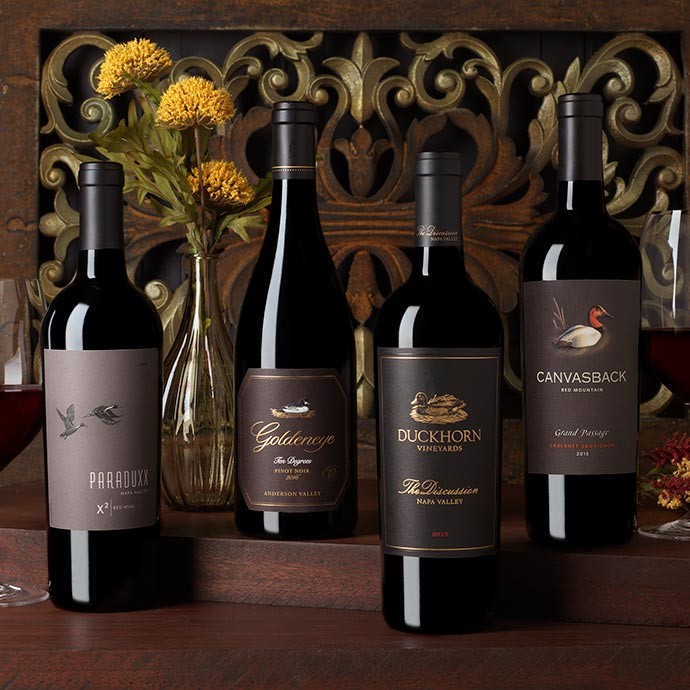 Next Event - Pinnacle Dinner at Paraduxx
Join us at Paraduxx to celebrate the best of our estate offerings with a decadent four-course dinner and the current release pinnacle wines of our Portfolio, including Paraduxx X2, Goldeneye Ten Degrees, Duckhorn Vineyards The Discussion, and Canvasback Grand Passage.
Follow Us: @duckhornwine