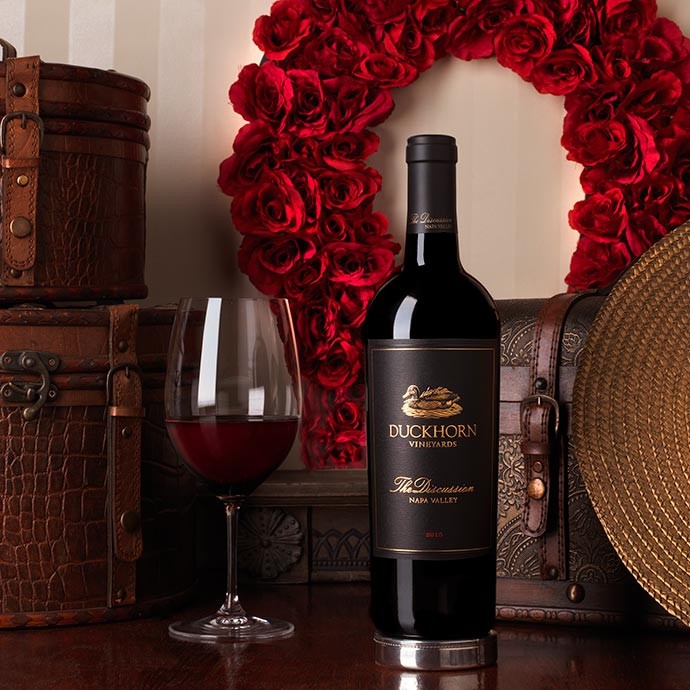 The Discussion is Back!
Officially unveiled at our Discussion and Derby Party, we are excited to release the 2015 vintage of The Discussion. Recognized for exceptional quality, the newest vintage of our pinnacle Bordeaux blend is already a favorite.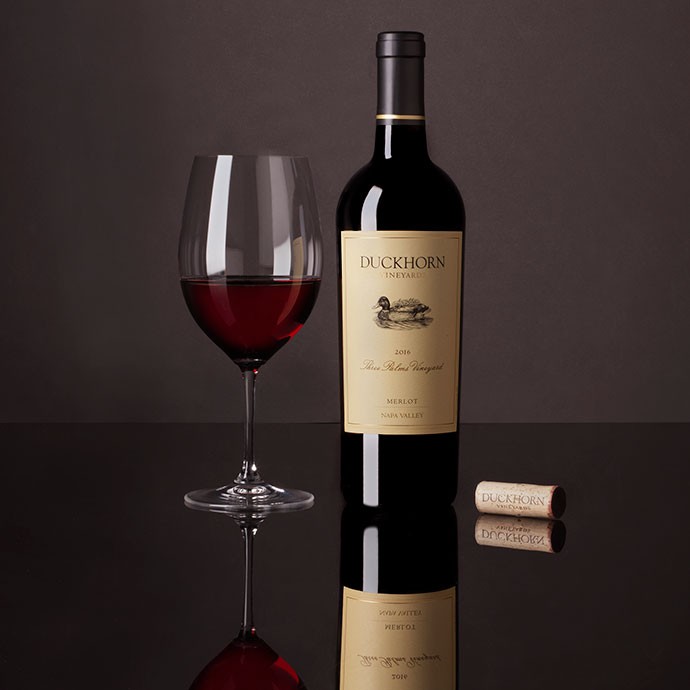 2016 Three Palms Merlot Release!
The next chapter in a heritage that earned Wine Spectator's coveted #1 Wine of the Year, the 2016 vintage is a benchmark of New World Merlot. After months of waiting, this highly anticipated release is now available.
Follow Us: @duckhornwine