Winemaking
Winemaker - Renée Ary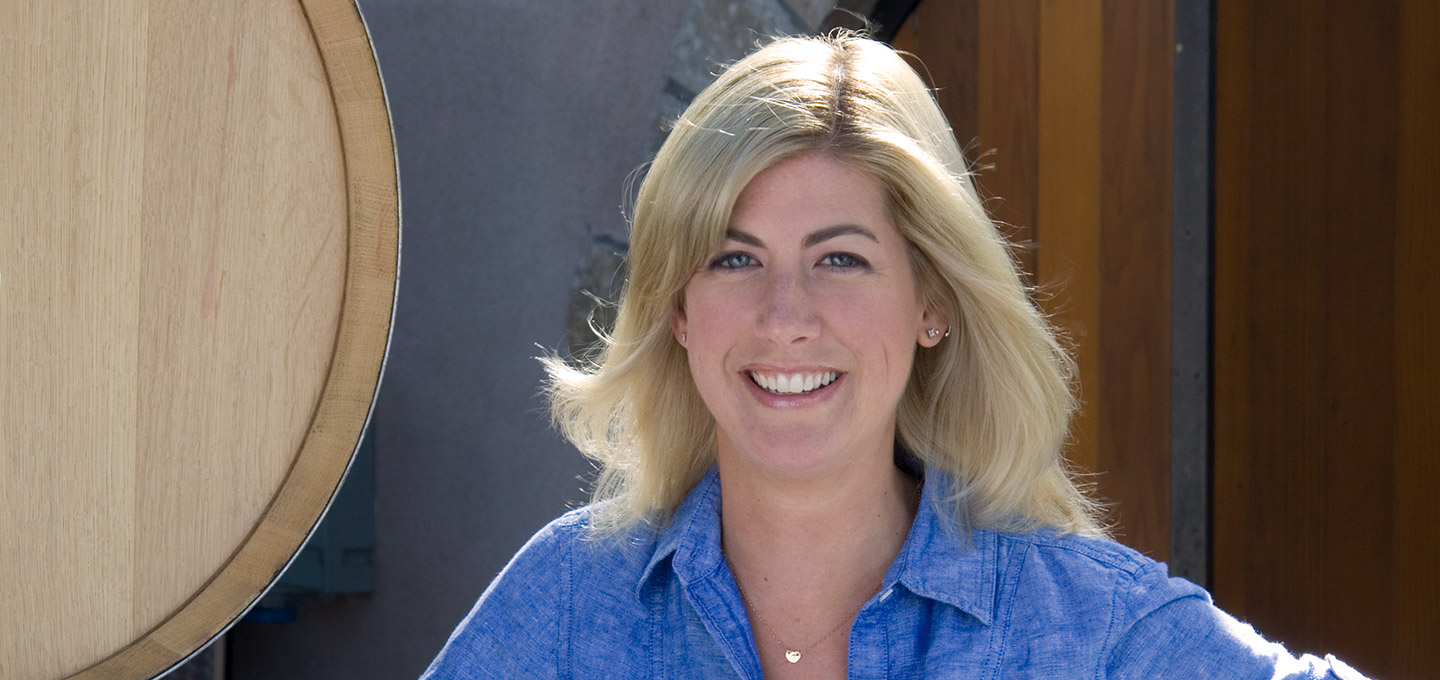 Renée Ary was promoted to winemaker for Duckhorn Vineyards in 2014 after spending 11 years honing her craft, refining her gifted palate and mastering the Duckhorn Vineyards style. Her approach balances artistry, science and a deep respect for the viticultural side of winemaking.
Raised on the East Coast, Renée moved to California to attend Saint Mary's College and earn a degree in chemistry and art. Winemaking became Renée's passion, career and way of life when she started in the laboratory of Robert Mondavi Winery. She gained hands-on experience during her 4 years there while augmenting her understanding of winemaking with classes at UC Davis and Napa Valley College.
In August of 2003, Renée joined Duckhorn Vineyards under then winemaker, Mark Beringer. From Mark, Renée gained a deeper knowledge of farming, viticulture and the intricacies of Duckhorn's Estate program. Renée learned every detail of production moving from lab manager to enologist to assistant winemaker to associate winemaker in charge of Duckhorn's Sauvignon Blanc and Monitor Ledge Vineyard wines.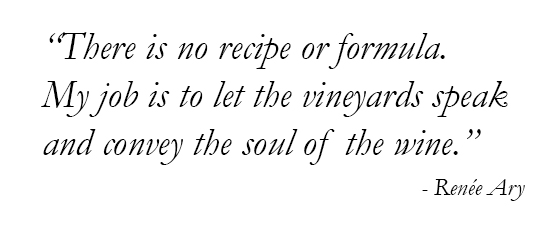 As winemaker, Renée works in small lots to preserve the rich complexity of the fruit in the Duckhorn winegrowing program. "I am incredibly fortunate to work with some of Napa Valley's most exceptional grapes," says Renée. "There is no recipe or formula. My job is to let the vineyards speak and convey the soul of the wine."
"It's important to approach a role like this with humility," adds Renée, "and with the knowledge that I am a part of an ongoing story-that I am contributing to the legacy of a great winery."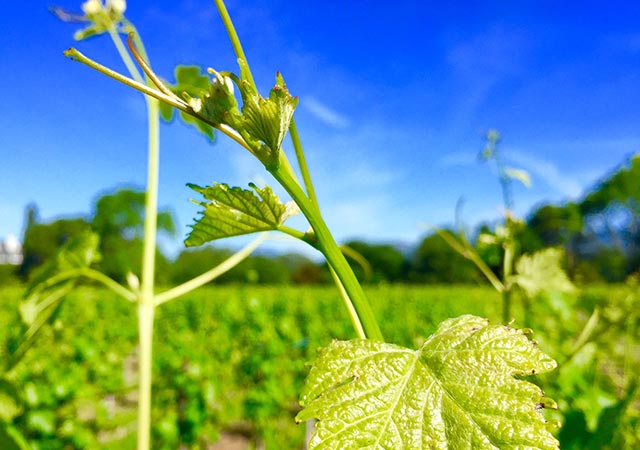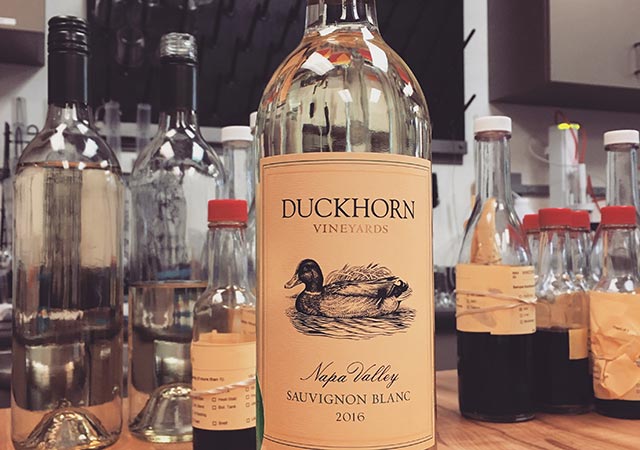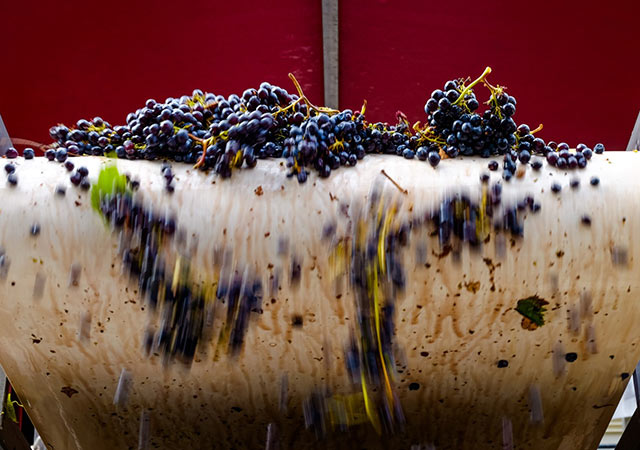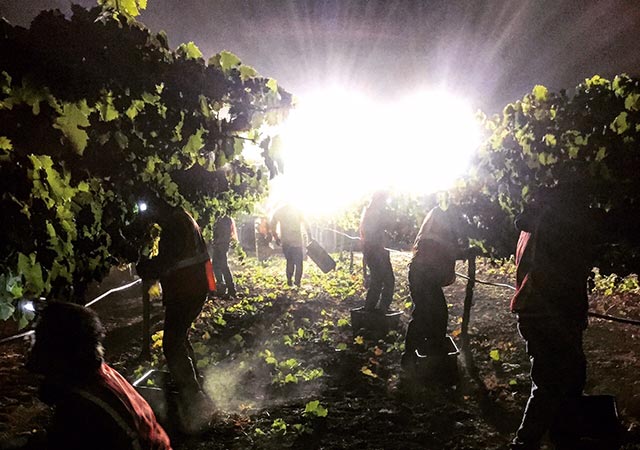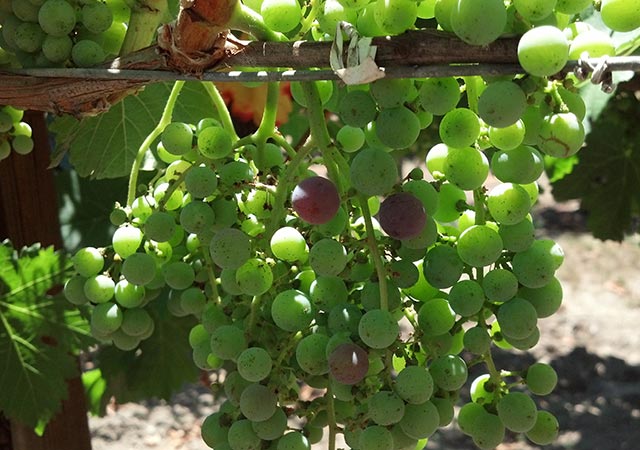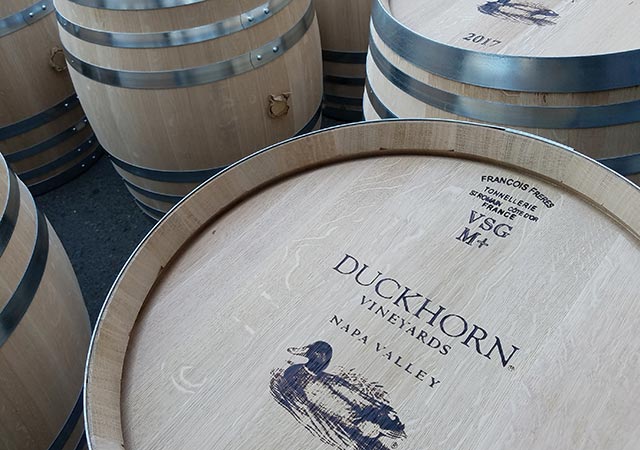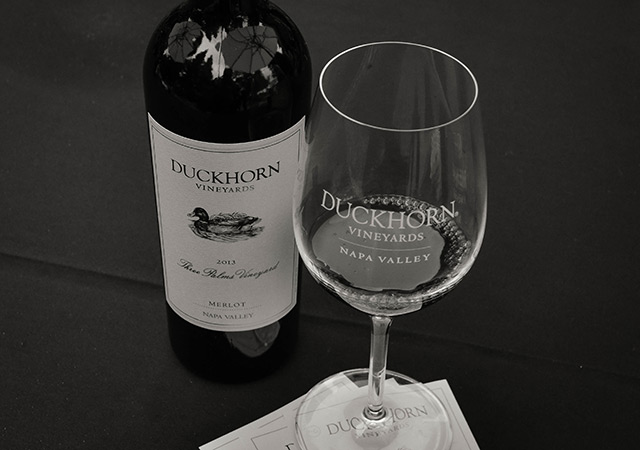 In the winery, Renee applies an artisan's approach to winemaking, blending from almost 200 distinctive lots using taste and instinct, not formula. Wines are barrel-aged separately by vineyard lot, utilizing an extensive barrel program. The resulting wines combine accents from diverse smaller appellations within the broader Napa Valley, including Howell Mountain, Carneros, Yountville, Rutherford and St. Helena.
For four decades, the commitment to crafting wines of distinction has remained at the heart of the Duckhorn Vineyards philosophy. As its Napa Valley estate properties continue to mature under Renee's stewardship, the winery will continue creating world-class wines from exceptional vineyards.
---
Committed to Quality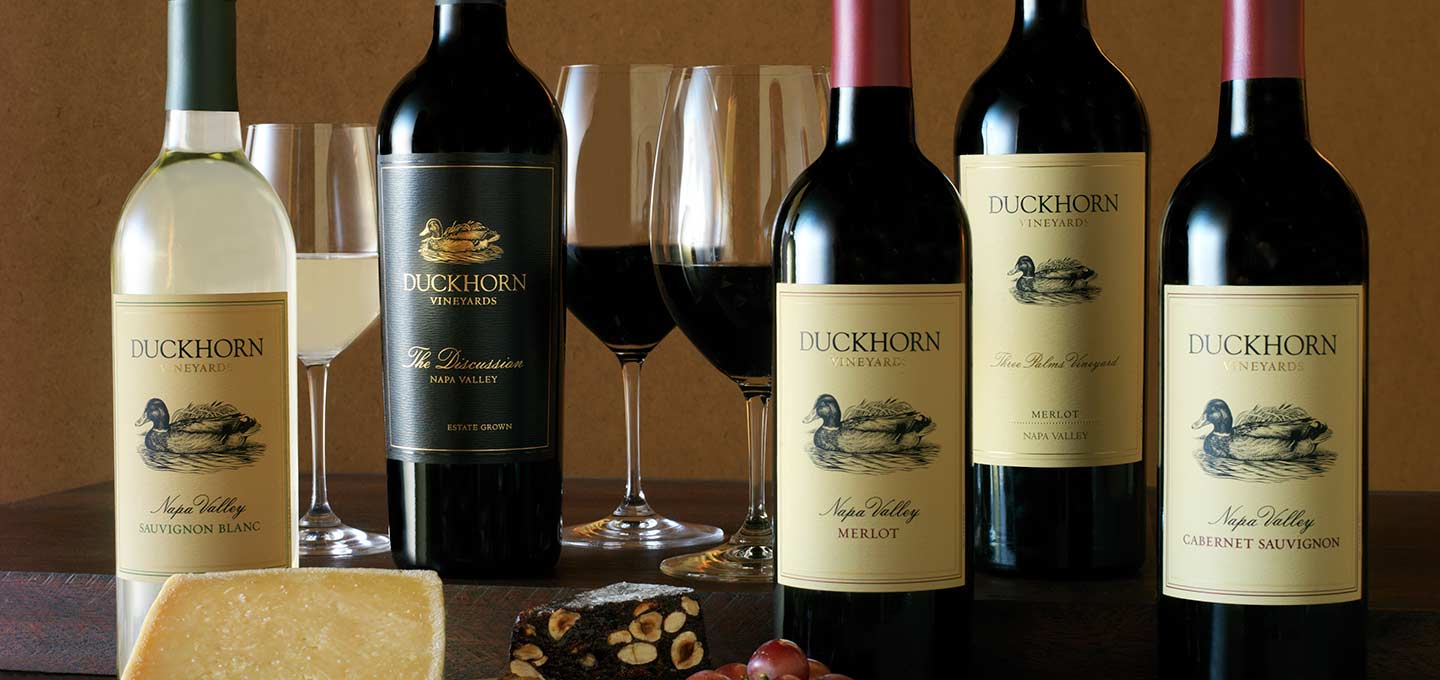 The quality of Duckhorn Vineyards wines has always been based on a commitment to selecting the finest fruit. Whether carefully sourcing grapes from top sites in the Napa Valley or committing itself to establishing a world-class estate vineyard program, the winery was built on the belief that great wines begin in the vineyard.
Dedicated to making classic wines that reflect the unique character and quality of the vineyards, Renee strives to understand the needs and opportunities presented by each specific terroir and microclimate. By approaching each vineyard block individually, Renee's goal is to harvest when the flavors have reached their peak and the tannins are at their softest.