July 14, 2020 | Jennifer Kolivosky - Vice President, Direct to Consumer
What to Expect During Your Next Trip To Wine Country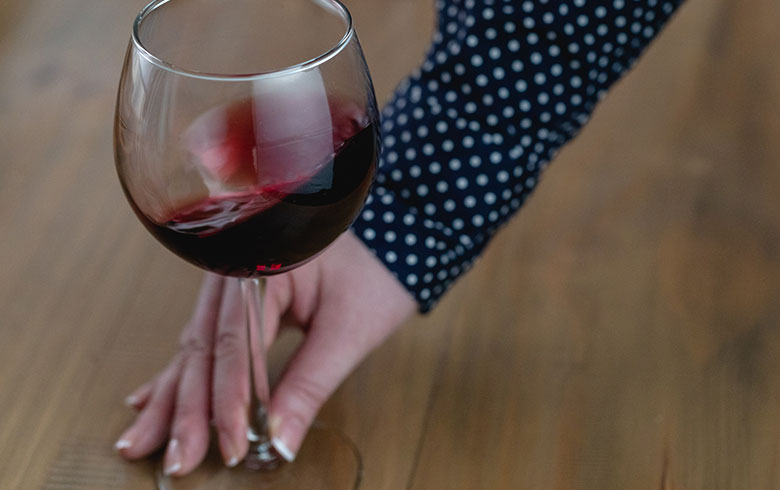 You know that hospitality you've come to know, love and expect when you visit wine country? It's still here.
Your health and safety of both guests and the Duckhorn Portfolio team is of the utmost importance. The Napa Valley Vintners and the California Wine Institute among others, continue to provide us with numerous training resources to ensure we are utilizing the best sanitation and self-distance practices.
We require that you wear a face covering at all times except while seated at your table. Our staff will have masks on as well, and we promise we're smiling under them!
We're practicing Social Distancing. Our indoor and outdoor tasting spaces have been modified so that we can safely maintain a 6ft radius.
Prior to your tasting, we'll greet you just outside the tasting room & ask you to please complete a liability waiver for your party. This seems to be the "new normal" for the time being. Thank you for being patient with us as we learn and evolve!
All of our California wine tastings will happen outdoors. We have beautiful landscapes and vineyard views to add to the ambience.
Many tasting rooms, including our Duckhorn Vineyards, Paraduxx, Goldeneye, Calera and Canvasback properties are accepting credit or debit payments only at this time, so no need to stop at the ATM on your way into town.
Some restaurants are reopening with socially distant protocol in place. Your favorite spot might have fewer tables than before, as restaurateurs keep their employees and customers' health top of mind. Now more than ever we recommend contacting restaurants in advance to place a reservation.
Planning a day trip? No time to taste? Duckhorn Vineyards, Paraduxx and Canvasback are offering touchless curbside pick-up! Place an order in advance online and we will meet you outside with your wine.
If you have questions prior to making your wine tasting reservations, our knowledgeable customer service team is happy to hear from you. Call (866) 367-9945 or email us any time M-F from 8am-5pm PT.
Comments
Commenting has been turned off.