March 3, 2021 | Cardiff Scott-Robinson
What is a Red Blend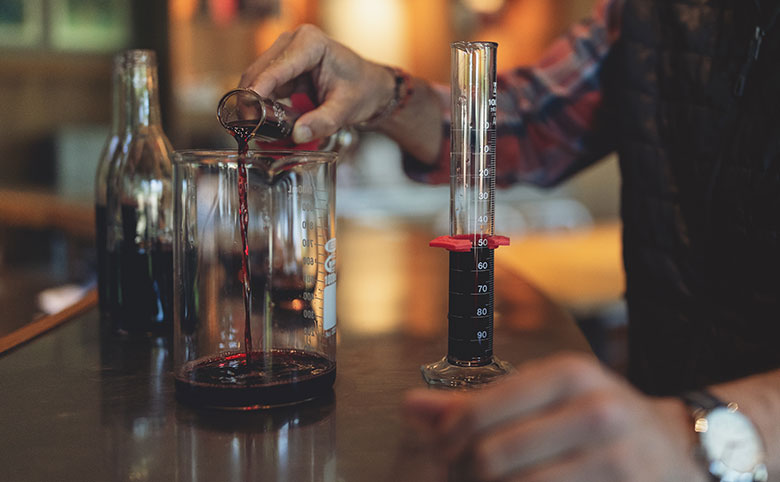 1. What is a Red Blend wine?
A red blend is a wine that consists of multiple varieties of grapes blended together in specific proportions to craft a wine with a desired style in mind.
2. Why do you select multiple varietals?
Different varietals provided different flavor profiles, tannin structures, acidity levels and color intensity.
3. Can you blend red and white wines?
Yes, some white wine can be added to increase the floral aromatics on the final blend. You can also add white grapes to a red ferment to help stabilize the color and bring more of the white aromatics into the wine.
4. What makes Napa Valley Blends special?
The vast micro-climates of the Napa Valley allow for diverse varieties with diverse ripening times which allows us many options to play with and make the ideal blend.
5. What is fun or unique about crafting Red Blends versus single varietal wines?
The opportunity to fill in the gaps that a single varietal may have in any given year. The freedom to craft an ideal balanced wine. No restrictions!
Comments
Commenting has been turned off.