April 7, 2016 | Neil Bernardi - Vice President, Winemaking
Taste of Washington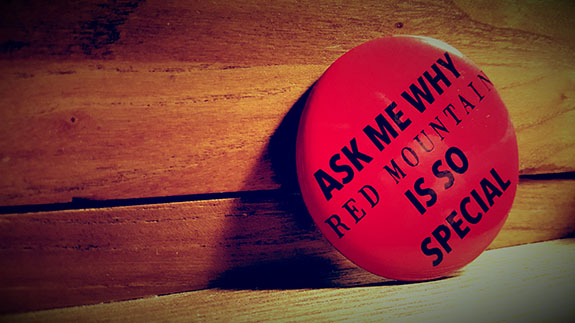 This past weekend I joined Brian Rudin and John Kapranopoulos, our Canvasback Winemaker and Western Sales Manager respectively, at the Taste of Washington event in Seattle. This is an annual celebration of Washington wine, in all its diverse splendor, put on by the Washington State Wine Commission. The Commission is focused on promoting the wine industry at home and abroad, and raises significant amounts of money for education as well. Check out their detailed and well-designed website here, and take a look at their interactive map of AVAs throughout the state. Note how tiny Red Mountain is!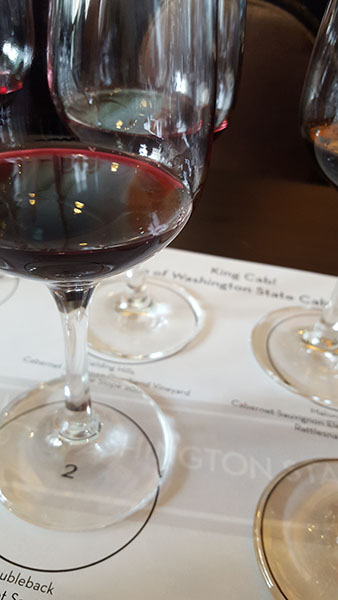 We had the opportunity to pour Canvasback wines alongside other great wineries from across the state. Immediately the quality and diversity of Washington wines was apparent, with great examples of Riesling, Sauvignon Blanc and Semillon blends, the Bordeaux reds, and even rare Portuguese varietals. Washington state is a fascinating place. With 50,000 acres planted statewide, it is the second largest state in the union in terms of grape growing. However, to put that in perspective, there are 45,000 acres planted in Napa Valley, 60,000 acres planted in Sonoma County, and a whopping 300,000 acres planted in Bordeaux! Washington is a gem, and has such incredible potential for future growth. I have no doubt its reputation and impact on the world of wine will continue to grow.
After having a chance to taste through many Cabernet Sauvignons from across the state, it was apparent also that Red Mountain is a special place to grow uniquely intense and powerful wines. It was fascinating to note the consistent potency and structure of the wines, regardless of the producer. Brian is (in)famously known for calling it a Grand Cru site, and in my opinion the wines truly support that notion in the Washington context. That is not to say that great Cabernet's aren't being made across the state, but the distinctiveness of the Red Mountain terroir sets it apart as a special place that can consistently grow great wines.
Comments
Commenting has been turned off.