August 5, 2020 | Alex Gerberick - Sr. Marketing Coordinator
Stay at Home Essentials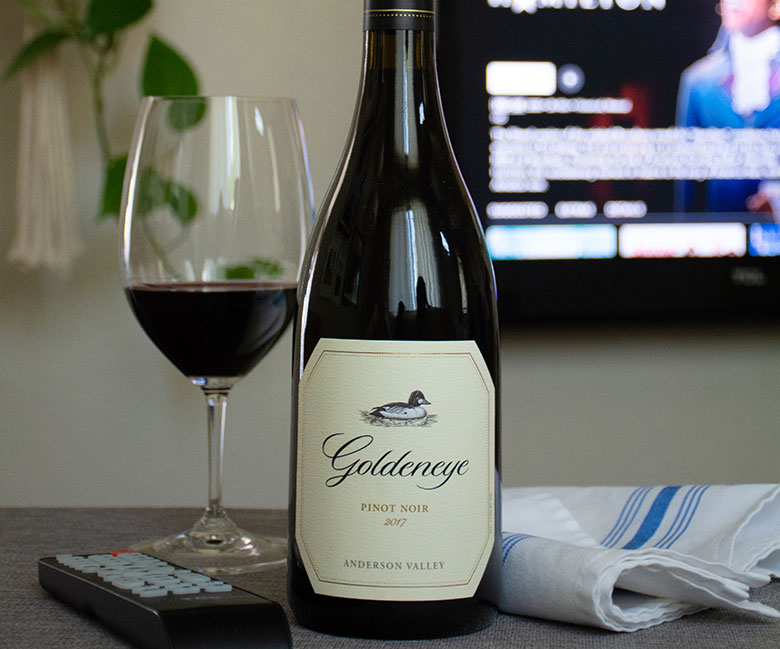 5 things that have made my time at home much better!
Coravin
As a wine lover who lives alone, my Coravin has been nearly ESSENTIAL while sheltering in place. This tool allows me to pour just a glass (or two) at a time, without the pressure of having to uncork a whole bottle. It is on the expensive side, but if you find you are like me, and don't always polish off a bottle in a few days, it is definitely worth the up front investment. Coravins are also great for the afficionado who wants to see how a particular wine is aging but doesn't want to uncork the whole thing. Browse through our selection of wines to find the perfect one for you to try your new Coravin with.
Anxiety Blanket
You're never fully dressed without your…weighted blanket? I accessorize my WFH outfit daily with my 10-pound, light blue fuzzy blanket, which helps keep me calm, cool and collected no matter what the day throws at me! I am by no means a health professional, so please do your research to determine if this would work well for you before purchasing, but mine has worked wonders!
Positivity Notes!
Staying positive has been the name of the game for me! I picked a cute font, typed up a little note to "Drink more Water", printed and hung within my line of sight from my work area. Pinterest is a great place to find motivating quotes, positive affirmations or other great little typography posters that are ready to download, print and inspire!
Digital Photo Frame
Not being able to see my family has been challenging! My grandma lives alone, and in order to help stay connected, we set her up with a digital photo frame. It connects to her Wi-Fi and the whole family can send photos through an app on your phone and have them directly uploaded to her frame – from over 2,000 miles away. It has been so nice to share photos from my socially distant walks, and has been especially great since she isn't texting savvy.
Restaurant Group on Facebook
I like cooking at home, but there's nothing like great takeout! As businesses begin to reopen, communities are creating Facebook groups and pages to highlight the many restaurant offerings. Many of your favorite sit-down spots have transitioned to curbside and delivery, and there's no better way to figure out what's for dinner than being inspired by photos from your neighbors!
Comments
Commenting has been turned off.