March 29, 2016 | Neil Bernardi - Vice President, Winemaking
Spring Harvest
It is springtime in Northern California! The birds are singing, the soil is getting warmer, and there are signs of life everywhere. The budbreak in the vineyards is proceeding in earnest, and we in the winery are starting to think about the growing season, and to plan for next harvest. As mentioned in previous posts, we are finalizing blends and closely monitoring the developing 2015 vintage.
On a personal note, I am prepping my garden for this year's plantings, and harvesting some long lived winter crops. I braised the chard with some home-cured pancetta, garlic, and radicchio, and drank it with the 2015 Paraduxx Rosé, which was fantastic! Don, our Paraduxx winemaker, did a fantastic job making this Rosé, primarily made from hand-picked and whole cluster pressed Syrah. The wine has great acidity and great balance.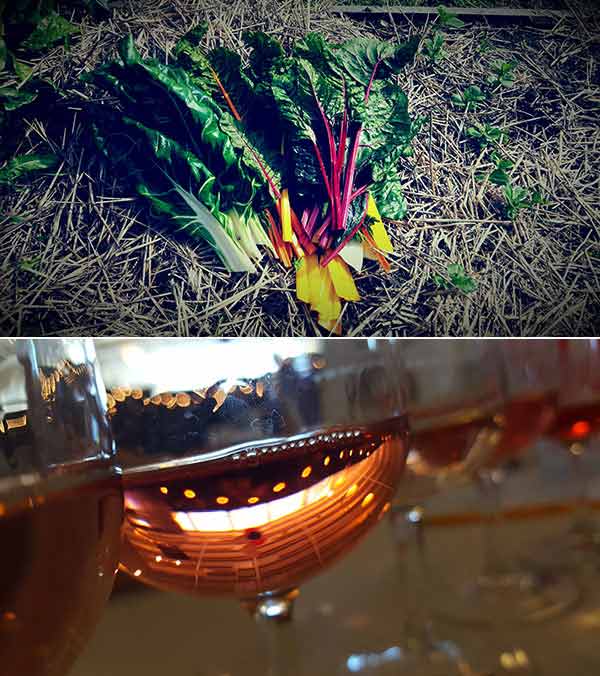 Comments
Commenting has been turned off.