September 13, 2018 | Morgan Beard - Associate Marketing Manager, Consumer
Lifecycle of a Grape Vine
Every bottle of wine has a story to tell, and that story begins in the vineyard. With each vintage, the unique interaction between terroir, climate, and weather dictate the narrative of each bottle. So, in this blog we will examine the lifecycle of the grape vine, the ultimate wine author.
Bud Break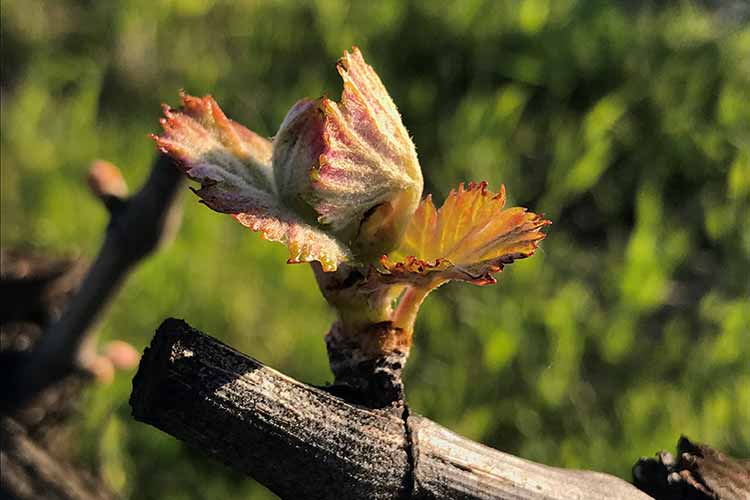 Come spring the vines reawaken from dormancy. From March to April the vines experience bud burst. From these buds, green leaves burst awake in preparation for photosynthesis with the warmer months. Bud break is a delicate time, as the new growth is in danger of spring frost and hail storms.
Flowering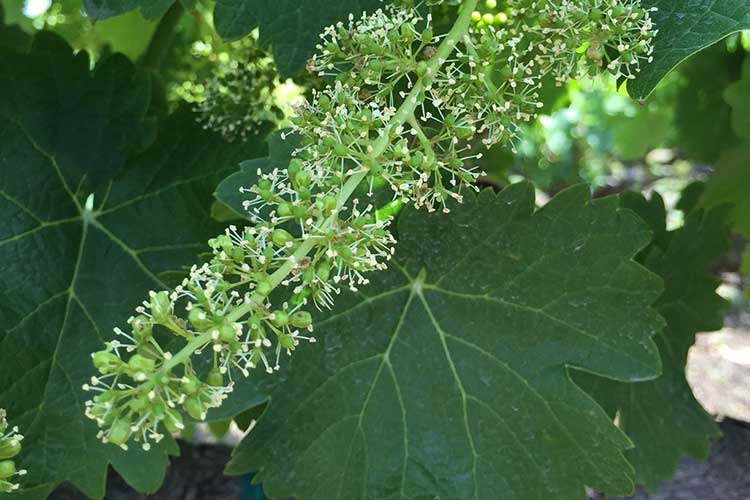 As bud break turns into vegetative growth, the next process of the grape vine begins from April to May. Flowering is when bunches of tiny flowers bloom from the new vine shoots. Grape vines are self-pollinating, so each of these flowers has the potential to turn into a single berry.
Fruit Set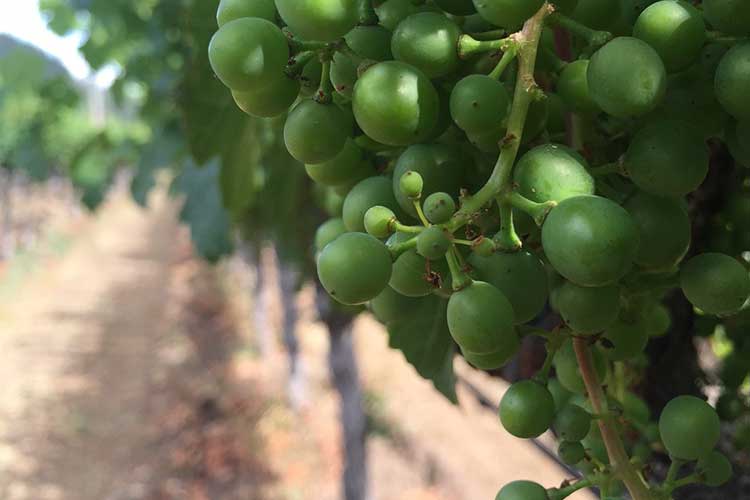 As the summer months set in, the pollinated flower drops its petals and tiny green grape berry clusters with seeds develop at the end of the stem. Although, not every flower is fertilized into a berry, so it simply falls off the vine. The fruit set stage of the grape vine is critical, as it becomes the initial indicator of the potential crop yield in harvest.
Veraison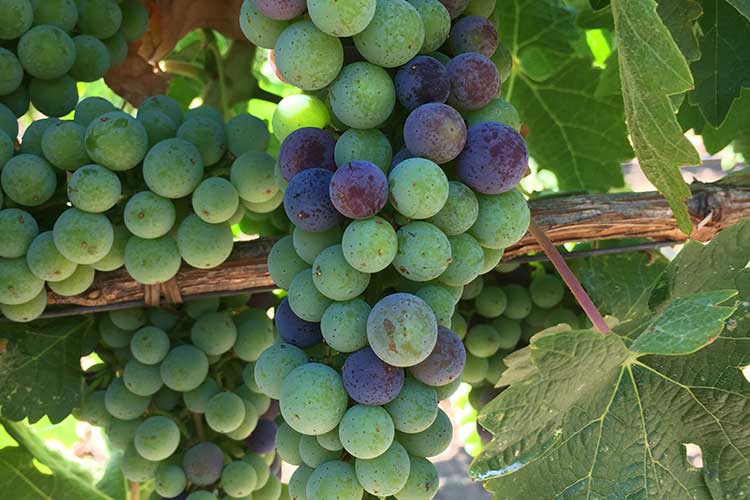 Come mid-summer, the green berry clusters begin to expose their color pigmentation. Verasion is the process in which the berry clusters begin ripening and turning purple or blueish in color. The heat of summer induces sugar development and ripening in each grape, while the cool evenings (depending on growing region) preserve natural acidity and freshness.
Harvest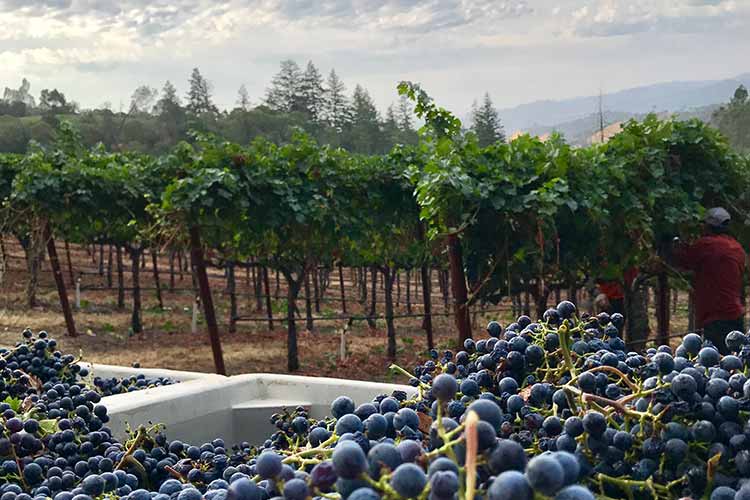 From September to November, for winemakers, viticulturists and wine country visitors, this is the most exciting time of the wine growing season! There is a palpable buzz and energy as winemakers' taste, test, and measure brix, or sugar content, and determine when the grapes are ready to be picked. Harvest is when the grapes have reached optimal ripeness and are ready to tell the story of the vintage.
Dormancy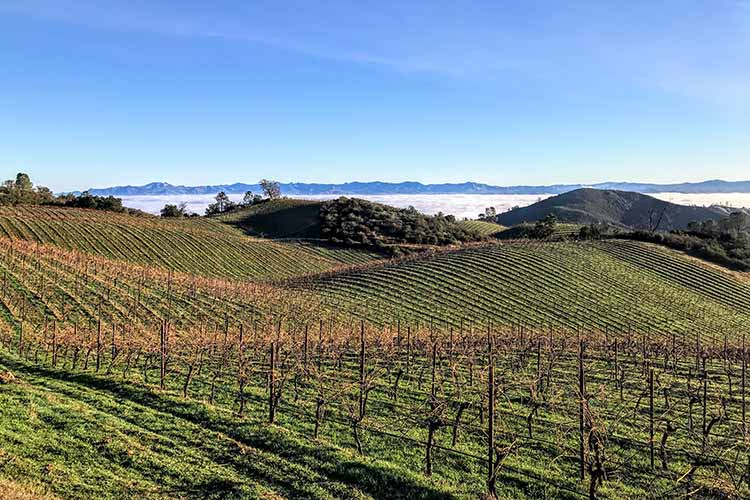 After the seasons fruit has been collected during harvest, all fall leaf foliage falls to the soils and the vines go dormant. During this time, viticulturists are diligently pruning each vine in an effort to guide vine growth for next season. After four months of rest, the grape vine repeats this process effectively growing and telling the story of another season.
Harvest is the best season to visit wine country! The vines are lush with green foliage and plush purple grape clusters create the most picturesque visit. Our annual Paraduxx X2 Release Harvest Party took place on Saturday, September 29th! If you missed the festivities you can still book your fall reservation at Paraduxx, Duckhorn Vineyards, Goldeneye and Calera today!
Comments
Commenting has been turned off.