October 21, 2016 | Neil Bernardi - Vice President, Winemaking
Goldeneye Harvest Complete!
Another incredible harvest year at Goldeneye has come to a close, with the last tons from Gowan Creek Estate vineyard coming in.

Congratulations to Michael Accurso on his first harvest as head winemaker, and to his team Pancho, Stephen, Jose Luis, Remy, Denise, Shelby, and Julia on a job well done. A special congratulations to PJ Alviso and the vineyard team on the successful completion of another growing season in the unique and special Anderson Valley. Each one of the highlighted and completed vineyard blocks below represents many hours of toil and effort. And as the vineyard journey ends, the cellar journey begins – these wines will age and mature for the next few years in barrel until they are ready for enjoyment!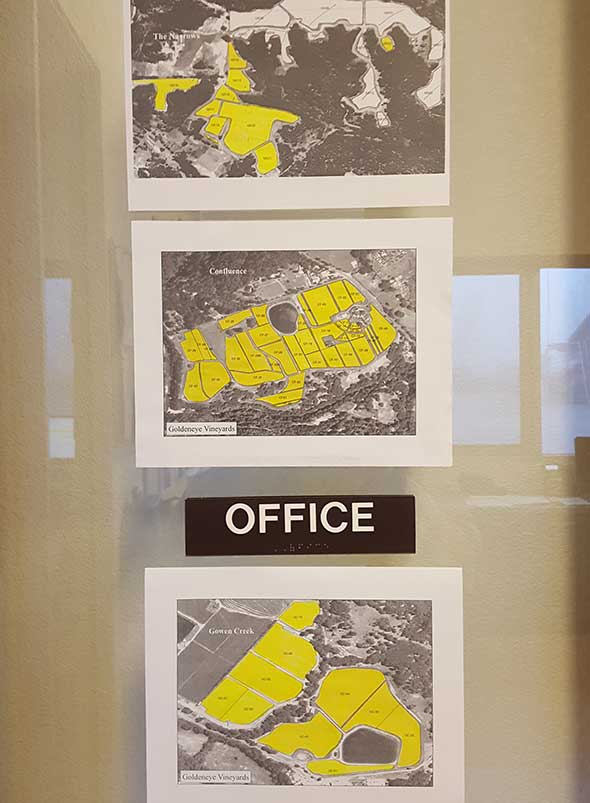 Comments
Commenting has been turned off.