August 14, 2020 | Alex Gerberick - Sr. Marketing Coordinator
Date Night at Home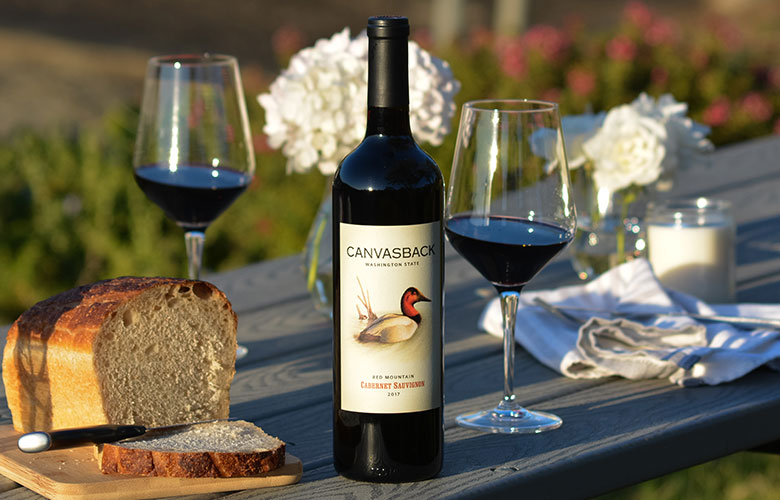 Looking to elevate your occasion at home? Us too. Check out these four tips for creating the perfect date night in at home.
All about the Ambiance
We know diamonds are a girl's best friend, and with that, I'd say flowers are a close second. Grab a small bouquet from your local market, cut some stems from your yard, or gather your own bouquet while on a walk. Don't have a favorite vase? I find myself using all kinds of different glassware to display fresh blooms throughout my house. For an added touch *chef's kiss*, print a custom menu for the evening.

"Without Music, Life Would be a Mistake" – Friedrich Nietzsche
Set the mood with a custom playlist! Spotify has a lot of great, already curated lists, such as Italian Cooking Music & one of my favorites, French Café Music. I also am a huge fan of making my own playlist, time permitting!
What's for Dinner?
One of the hardest parts about date night, is figuring out where to eat! Write down your 6 favorite local restaurants, numbering them 1 through 6, & roll a die to select which place! Or, if you'd rather stay in, try this delicious recipe for dumplings, which are a lot of fun to make with a partner! Someone can roll the dough and place the filling, while the other seals them up and mans the stove!

Cheers!
We'd be remiss in not mentioning the wine! Arguably the best part of any good dinner, other than the company of course, is the wine selection. Wine Folly is a great resource for basic pairing tips, & our customer service team is always available to help you make a selection from our portfolio of wines as well!
Comments
Commenting has been turned off.