August 31, 2015 | Neil Bernardi - Vice President, Winemaking
Migration Single Vineyard Chards
I just had the chance to taste through the final (and recently) bottled versions of the 2014 Migration Single Vineyard Chardonnays – all were awesome! They each speak to their place of origin so well, are wonderfully balanced, and have great lasting acidity. Nice job Bo!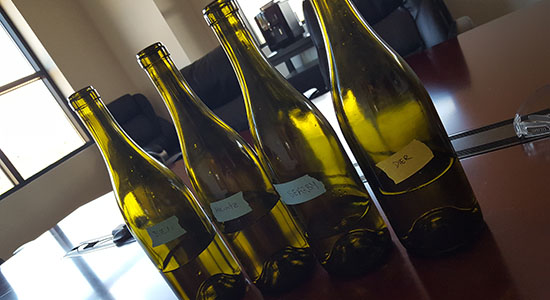 Comments
Brian Rudin

@ Sep 2, 2015 at 11:27 AM

I can't wait to see what Bo does with these. I've been loving the '12s and '13s.

Commenting has been turned off.