September 21, 2015 | Neil Bernardi - Vice President, Winemaking
Malbec Challenge
The winemaking team has received an extra challenge this year – they will be going toe to toe in a winemaking battle royale for the ages. They will be testing their winemaking skill and mettle in an Iron Chef-style ferment off. The common ingredient? Malbec from our Ridgeline Vineyard. The winning team will be showered in glory, plus receive a matchless prize selected by yours truly. Here are the details:
Each team has received 2 tons from the same block of Malbec.
The harvest date was determined by our very own PJ Alviso so the playing field is even.
Final judgment will happen on or around August 1, 2016.
The winner shall be determined as follows:
A carefully selected panel of DWC insiders will taste the wines double blind and rank based on pure preference. This score will represent 75% of the total judgment.
After the tasting, the winemaking teams will present the techniques or thought process they used, or didn't use, to make the wine. The judges will be looking at creativity, innovativeness, new (or very old) techniques, and general thoughtfulness when issuing their score, which will represent 25% of the total judgment.
I have tasted a few of them already and am excited to see the final results!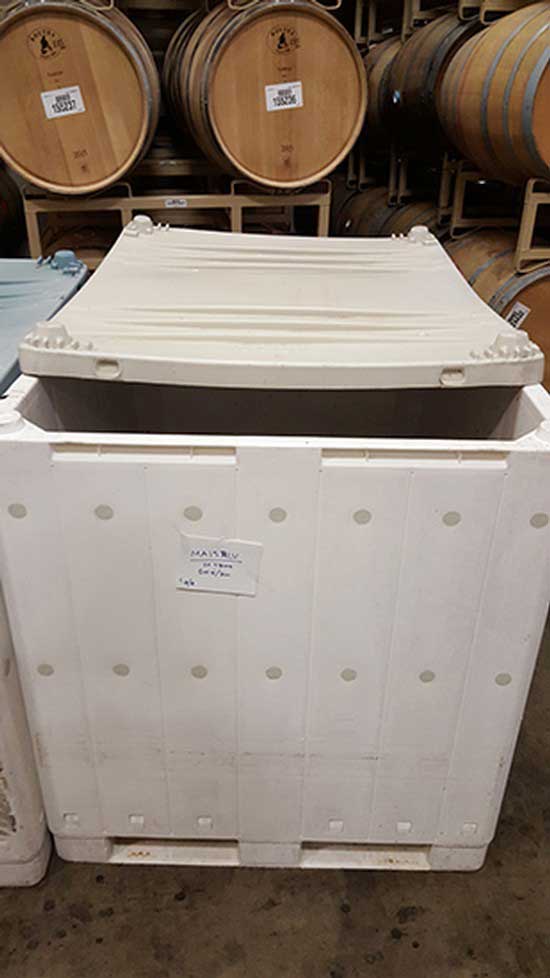 Comments
David Lovatt

@ Sep 21, 2015 at 5:47 PM

Sounds like something that should be shared with some wine club members....once it is bottled....hint, hint

Commenting has been turned off.