October 29, 2015 | Neil Bernardi - Vice President, Winemaking
Harvest Complete
That's it folks, harvest is over! The last fruit is in for all wineries. Much work remains to press everything off and put the vintage to bed, but we have gotten all of our fruit off the vine. Congrats to each of our teams for another impressive year of hard work and great wines. Some interesting harvest facts:
We started harvest on July 31st and finished on October 16th.
Earliest vintage in most locations in recent memory.
September and October were unusually warm, which increased the pace of an already early year.
There was little difference in ripening between many varietals, with Cab, Merlot, Chardonnay, and Zinfandel ripening around the same time.
Yields were quite a bit lighter than in past years. Early signs are that our wine quality level is very high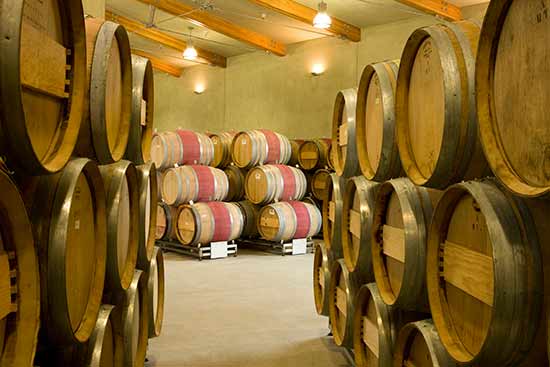 Comments
Commenting has been turned off.