August 24, 2017 | Morgan Beard - Associate Marketing Manager, Consumer
Chatting with Decoy Winemaker, Tyson Wolf
Each harvest season is a blank canvas and the winemaker is given the opportunity to paint the perfect vintage! As Decoy begins its twenty-second harvest, I sat down with Winemaker Tyson Wolf to discuss the 2017 vintage.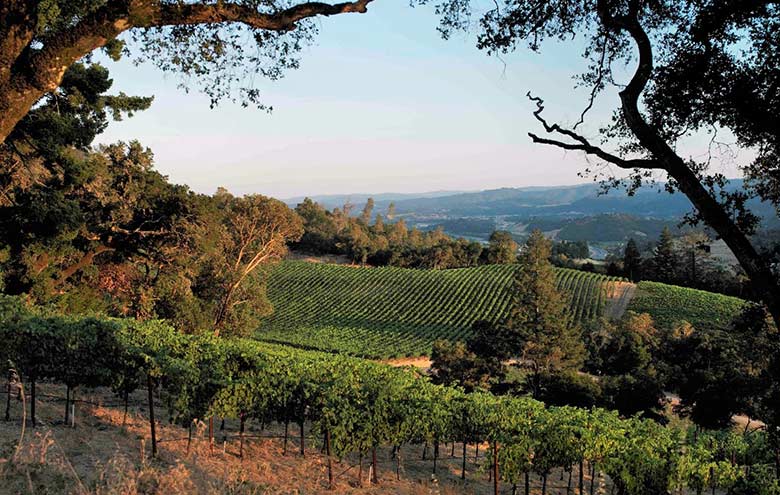 With the heavy rains this year, the question on everyone's mind is how is the vintage looking? Our winemaker says the grapes are superb, with his first pick being of Sauvignon Blanc from the Alexander Valley. Fortunately, August has seen consistently warm weather which is balancing out the moisture brought on by California's out-of-character rainy season. The excitement of Harvest is visible throughout Sonoma wine country!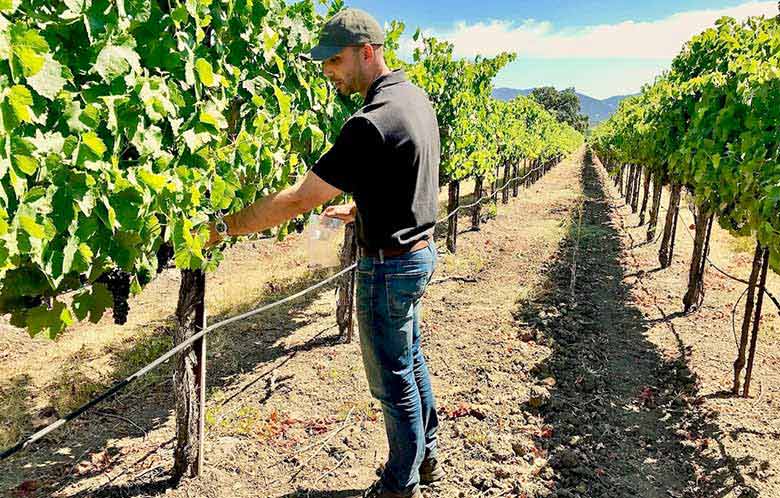 Harvest is a culmination of the year's climate and local geology, bearing fruit that is evocative of a place. According to Tyson, Harvest is the most important part of the winemaking process, setting a tone for the entire year of winemaking. It all starts with picking the grapes! Knowing when to pick each block of grapes is a skill. For Tyson, grape picking involves an analysis of not just the grapes chemistry but also of its flavor profile as well as an evaluation of how the flavor will continue to develop. It involves having the foresight to taste a single grape and understand how that grape will translate to the finished product, in the bottle!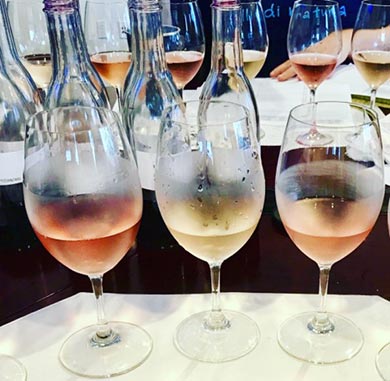 Tyson's personal challenge every year is to make each vintage better. He and his team frequently taste the past two vintages and decide how to tweak the wines to achieve the ideal translation of the given varietal. For instance, Tyson is most excited to play with the second vintage of Decoy Rosé and add more Syrah to create a brighter, crisp Rosé with exotic fruit notes. From the picking of the grape, to the blend and barrel regime, winemaking most certainly is a labor of love.
Decoy wines aim to translate a sense of place, transporting the wine taster to Sonoma County and imparting a tasting experience that is much more than just the fruit, oak, and spice. Tyson says part of the fun of growing and making wines in Sonoma County is the diversity of climates. The Pacific Ocean offers a marine influence with cool coastal winds and morning fog while another microclimate exists that is warm, dry and mountainous. Sonoma County is unique in that it is able to communicate a variety of terroirs!
Cheers to the 2017 vintage and to a successful Harvest!
Comments
Commenting has been turned off.