June 15, 2017 | Sasha & Jim
A Tale of Two Cities
Two interesting Rhone towns sit facing each other with records dating back to the middle ages, Train L'Hermitage on the left back of the Rhone river and Tournon on the right. The two communities are competitive with one another and have been for many years. The Rhone separates them and their classes are divided. Every year they compete in a jousting competition on the river for bragging rights! Both are renounced for their world famous wines, as they have ideal conditions of sunshine and rain. The red wine is made from the Syrah grape and gives it a distinctive concentrated rich purple color. The white wine is made from the Roussanne and Marsanne grapes. Some of the wines made here are aged not only in traditional French oak but also in cement tanks.
As we watched the sunset between these two towns, we enjoyed a little bit of history of our own - Duckhorn Library Night! Poured out of 9.0L's we sampled a rare vertical of Duckhorn Howell Mountain Merlot from 93, 94, 95 & 96 and magnums of 08, 09, 10. Each one unique, distinctive and carrying beautifully concentrated fruit. Which one was the favorite? You'll just have to ask!!
Au Revoir for now,
Sasha & Jim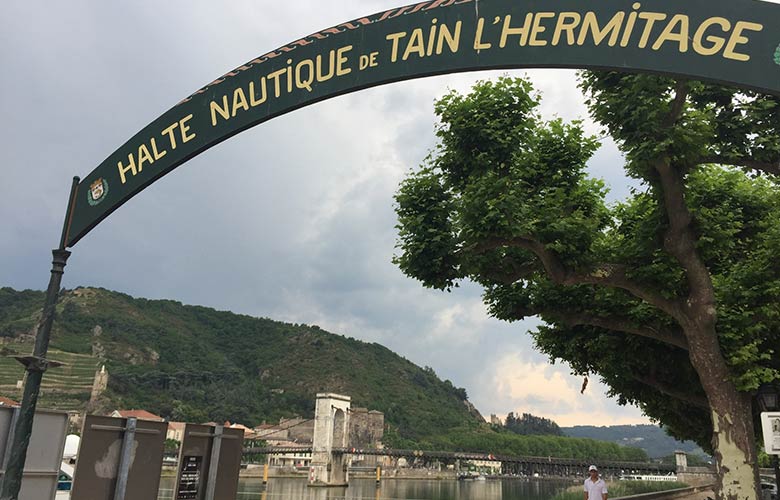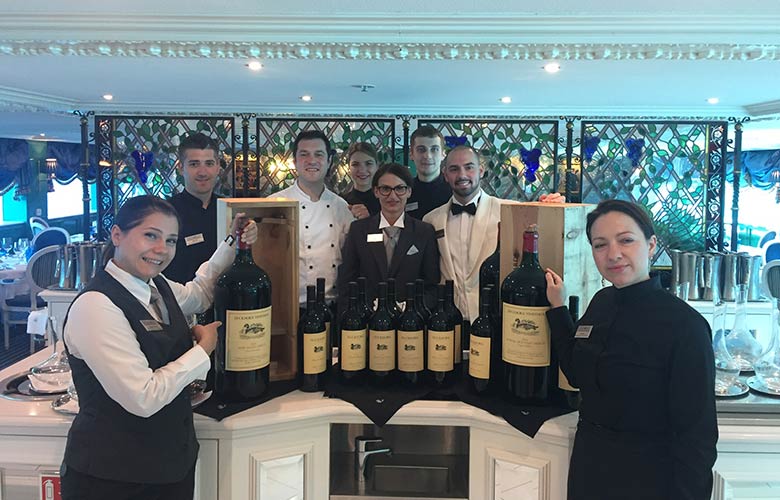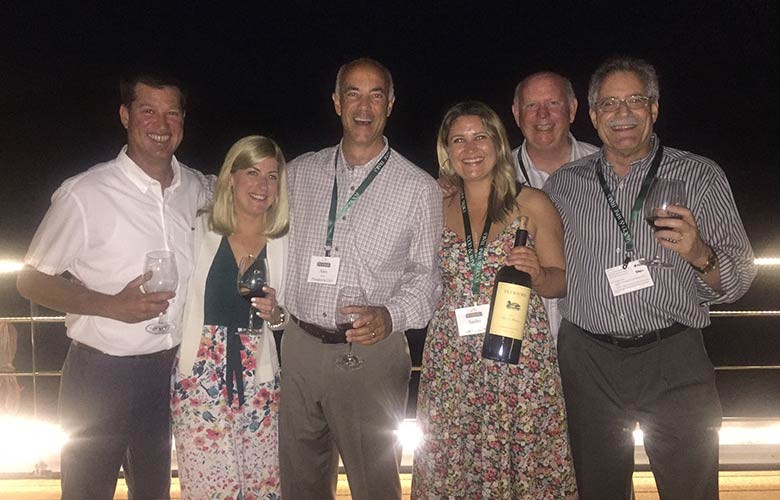 Comments
Commenting has been turned off.