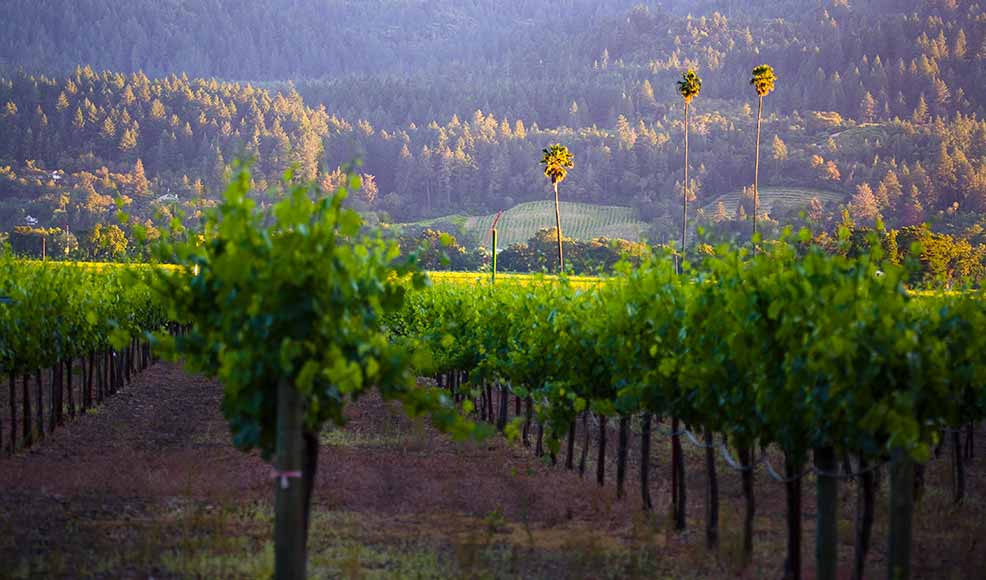 Masters of Merlot: Seminar, Tasting and Walk-around Reception with Merlot's Biggest Champions
The secret is out. Merlot is back! Join an exclusive opportunity to taste the best Merlot from wineries throughout the West Coast. Presented in two parts, the celebration will take place at CIA at Copia, the ultimate Napa Valley destination for experiencing the world of food, wine, art, and community. In partnership with #MerlotMe.
For more information and to purchase tickets, visit the event website. Use code MERLOTMASTERS for 15% off ticket prices.
Nov 01 2018
5:30 PM to 9:00 PM
CIA at Copia (The Culinary Institute of America)
500 1st Street
Napa, CA 94559