At Calera

Taste of Calera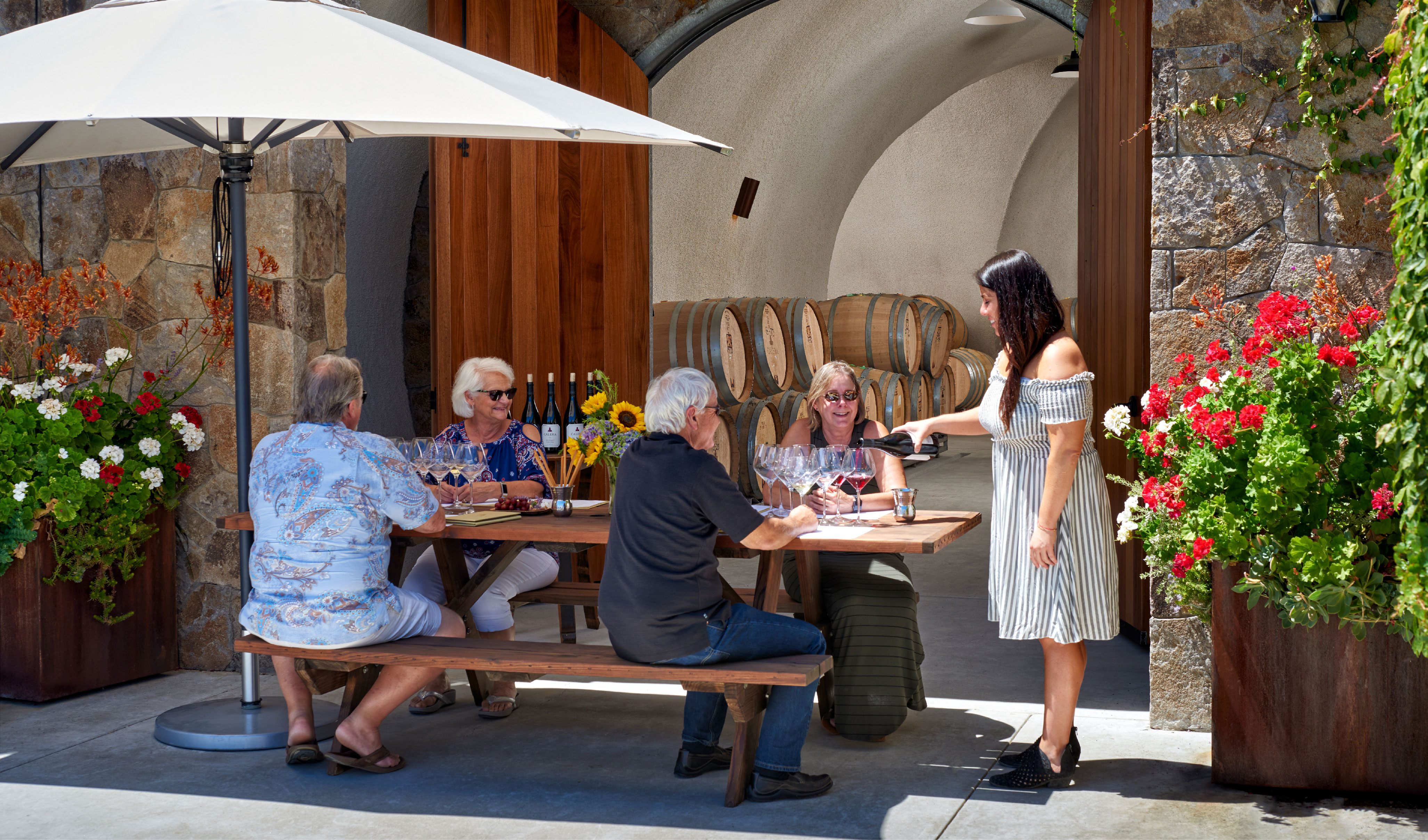 Send off summer and welcome the harvest season at Taste of Calera. Join Assistant Winemaker Amy Gill for an energetic afternoon filled with local eats, and award-winning wines including Rosé, Chardonnay and Pinot Noir. Singer-songwriter Zach Freitas sets the stage to experience the early changing of the seasons with a fun-filled, end-of-summer lineup of wine, food and live entertainment.
Enjoy two glasses of your favorite Calera wines with each ticket. Wine will be available for purchase.
Ticket Prices:
Club Members - $50/person + tax (up to 4)
General Admission - $75/person + tax
*Guests must be 21 and over to attend. No pets are allowed at this event.
**All ticket sales are non-refundable.
August 12 2023
2:00 PM to 5:00 PM
Calera
11300 Cienega Rd
Hollister, CA 95023