Crispy Prosciutto with Nectarine Relish
Serves: 4
Ingredients
* 8-10 Pieces of prosciutto
* 1 cup Nectarine diced (peaches, cantaloupe or other sweet melon will work)
* 1 T White wine vinegar
* 2 tsp Honey
* 2-3 T Good quality olive oil
* 1 T Shallot minced
* 2 T Mint finely shredded (plus more for garnish)
* Salt/pepper, to taste
Preparation
Combine vinegar, honey, s/p in small bowl, whisk in oil. Add melon, shallot and mint and gently toss.
Prepare prosciutto in oven at 400 degrees for 10-12 minutes, until crispy.
To serve: arrange crisped prosciutto on a platter or individual plates and top each with a spoonful of melon salsa. Garnish with mint leaves.
Pairing Recommendations - CH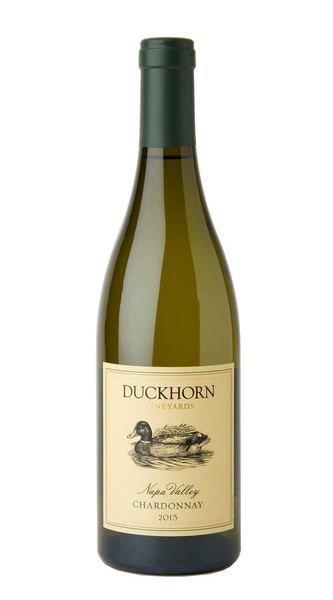 91 Points - Wine Enthusiast