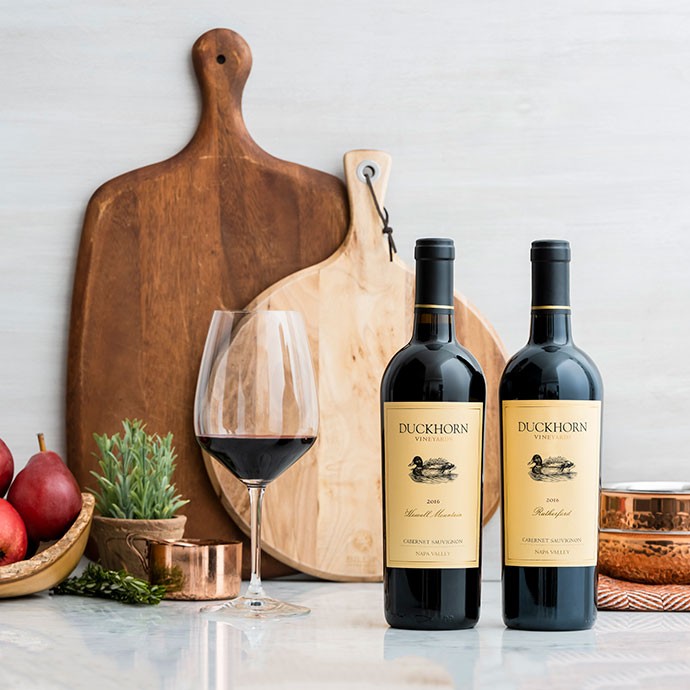 Cooking with Duckhorn
Bring Wine Country to your home this winter with Duckhorn Vineyards wines. These wines pair well with all comfort foods while displaying the power and grace that has made Napa Valley one of the world's greatest wine regions.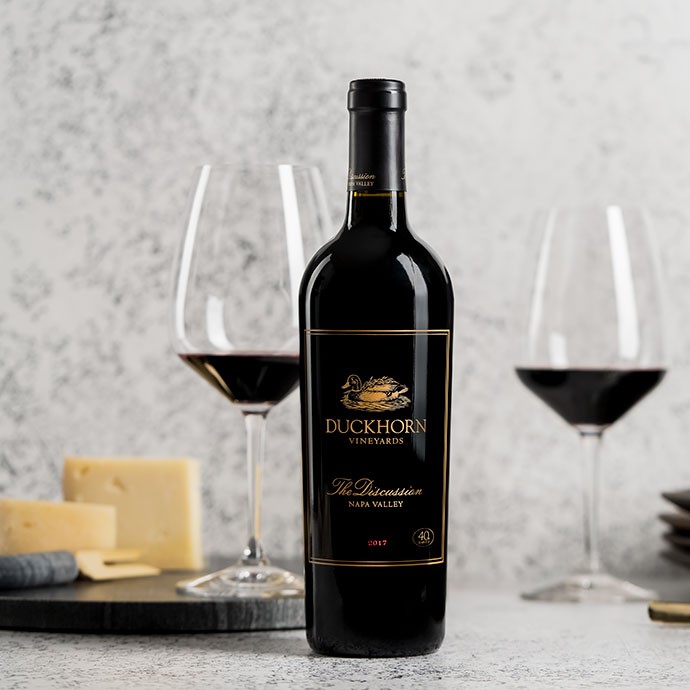 Gather for The Discussion
Celebrate the New Year with a beautiful bottle of the 2017 vintage of The Discussion. It is a majestic and elegant wine that immediately demands attention with alluring aromas of black cherry compote, chocolate-covered blueberry, fig and cinnamon.
Follow Us: @duckhornwine