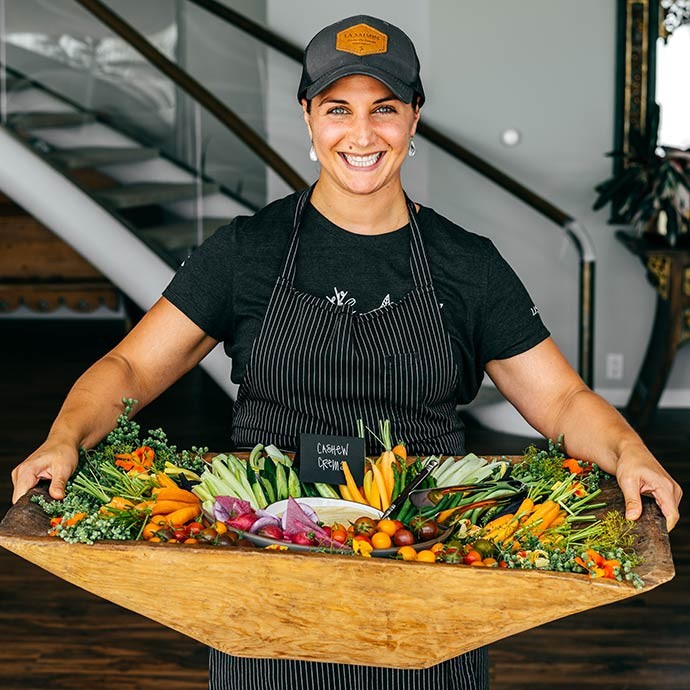 Wine Country in Your Kitchen
Join Duckhorn Portfolio and Chef Natalie Niksa of La Saison, Napa Valley as we bring wine country to your kitchen with a special seven-week food and wine pairing series. Duckhorn Sauvignon Blanc, Chardonnay, Merlot and Cabernet are all featured wines paired with dishes like duxelle stuffed mushrooms with ratatouille. Get your wines and cook along side us from the comfort of your home.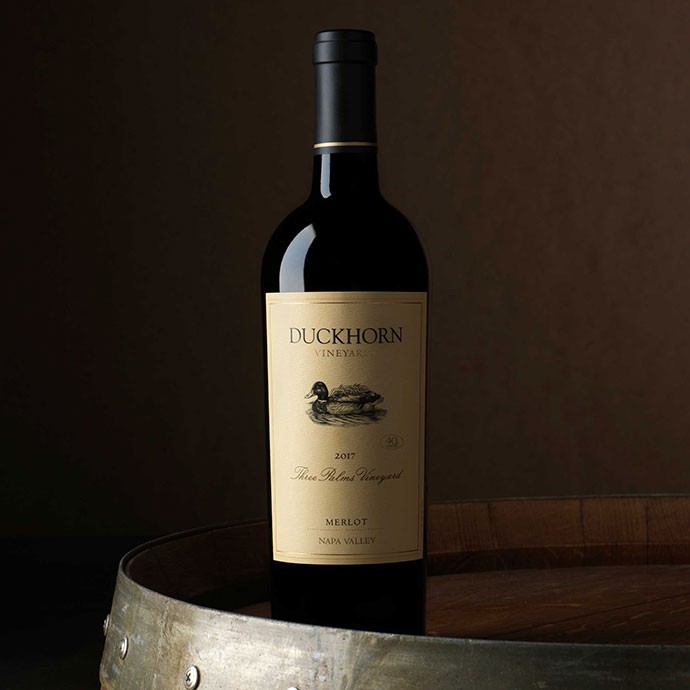 New Release! 2017 Three Palms Vineyard Merlot
Our highly anticipated 2017 vintage of our Three Palms Merlot is here! It continues to be a shining example of a 4-decade legacy in winemaking, which includes winning the #1 Wine of the Year, our new release is the 40th anniversary vintage from an iconic vineyard. Enjoy today from the comfort of your home during those special celebrations at home.
Follow Us: @duckhornwine